TEXT2PARK is an easy to use
web-based solution that lets people park their vehicles and conveniently pay using their smartphones.

TEXT2PARK makes parking faster
and more affordable for the general public—while providing lot owners and managers with real-time data and easy enforcement tools.
KEEP IT SIMPLE
TEXT2PARK is the best way to help surface lot owners make parking effortless.

No apps to download

No complicated instructions

No expensive equipment to maintain
TEXT2PARK is a simple way to help homeowners and lot owners make some spare money on an asset they already own—space.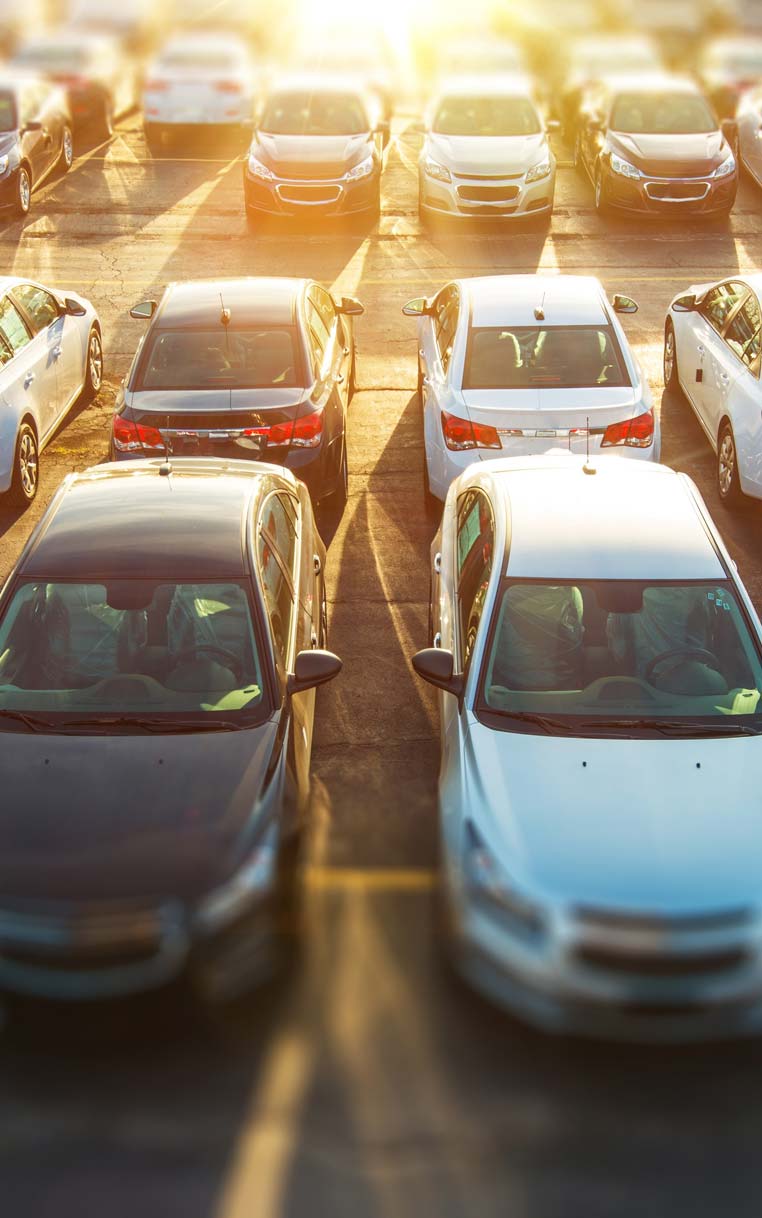 TEZ believes in the concept of "Keep it Simple." When something is simple, people will use it.
Have you ever been to a restaurant where you are handed a pager with flashing red lights to notify you when your table or food is ready? Of course you have! That innovative technology not only transformed our restaurant experiences, but it led to the development of TEZ's groundbreaking solutions.
TEZ Founder Ken Lovegreen invented the restaurant pager technology with his partners at Long Range Systems (LRS). Later, Ken set his sights on the parking industry, using his invention as a platform to enhance the parking experience. Text2Park is designed to create the most convenient and pleasant guest experiences from arrival to departure.